Dwight School
291 Central Park West
Upper West Side, Manhattan, NY
212-724-6360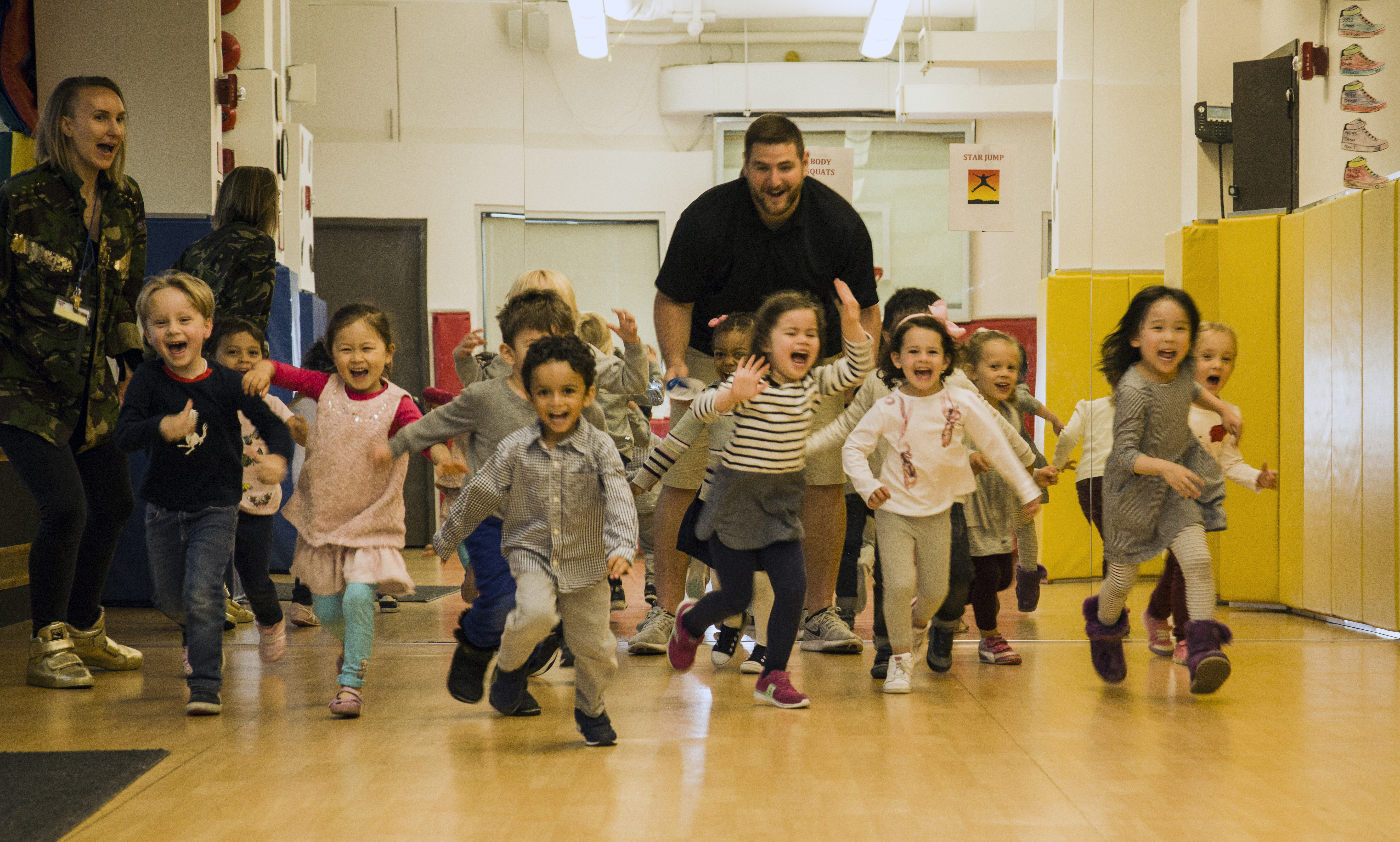 A Dwight world-class education begins in preschool.
We're delighted to introduce children to their first classroom experience in our warm, nurturing preschool at 144 Riverside Boulevard. Our student-centered approach encourages children to discover the world around them, while learning to connect with others and developing a strong sense of self. Our highly qualified teachers in our 2s, 3s, and Pre-K programs apply best practices in early childhood education, leading the way for students to become enthusiastic, caring, internationally-minded learners and problem-solvers. We're excited to open our second preschool campus in Fall 2022 at 705 Columbus and 94th Street!
Dwight students benefit from personalized learning in classrooms with small teacher-student ratios.
No two students are the same and we customize the educational journey for each one based on their individual interests, talents, and passions. We call this "igniting the spark of genius in every child." This unique educational philosophy has distinguished Dwight as an internationally renowned educator of the next generation of global leaders ― one student at a time. Personalized learning, together with community and global vision, are the three pillars upon which a Dwight world-class education rests.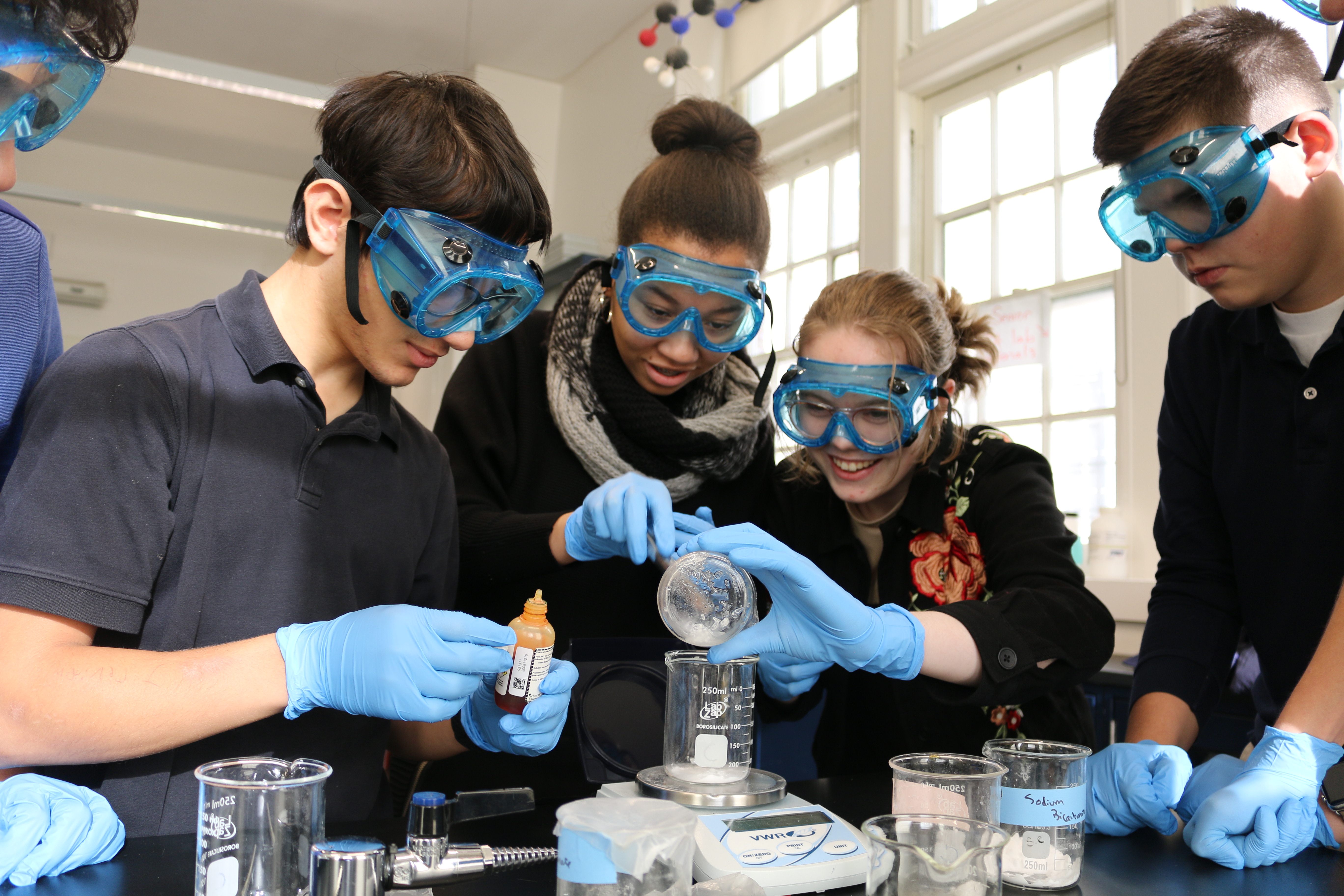 At Dwight, students are challenged and inspired through our IB curriculum.
Dwight's academically robust International Baccalaureate (IB) curriculum is the gold standard in pre-university preparation worldwide. Dwight is the first school in the Americas to offer the comprehensive curriculum from preschool-grade 12. The IB encourages students to collaborate, think critically and independently, to reflect on their learning, and to be principled, compassionate global leaders dedicated to making our world a better place. They have numerous opportunities to connect and collaborate with their peers at Dwight Schools in London, Seoul, Shanghai, Dubai, and online through trips, exchanges, and performing and visual arts programs. Dwight graduates attend the finest colleges and universities worldwide.
Please send me information about Dwight School
Find More
EDUCATION

Dwight is a leading nursery-12th grade private school dedicated to igniting the spark of genius in every child. Founded in 1872, Dwight is the first school in the Americas to offer the full International Baccalaureate curriculum for ages 3-18, with instruction in Mandarin and Spanish beginning early in preschool. 
Get the Best Family Activities
Sent to You Weekly!