East Woods School
31 Yellow Cote Road
Oyster Bay, NY
516-922-4400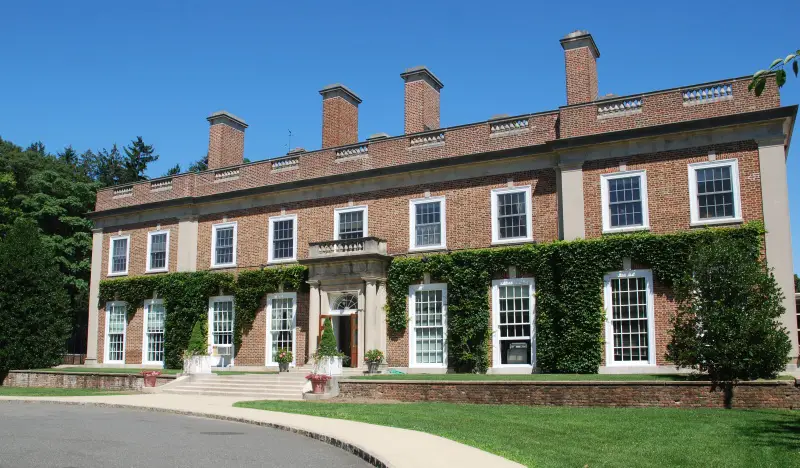 East Woods School is where your child's potential is only the beginning.
East Woods School is a friendly community of students, faculty and parents that feels more like one big family rather than just a school. Founded in 1946 by a small group of parents, East Woods is still a community of like-minded families seeking a school that is small by design, and one that promotes excellence in a nurturing environment. At East Woods School, located in Oyster Bay, Long Island, we develop confident, motivated and kind leaders. We believe that your child's potential is only the beginning.
Inspiring confidence, excellence, and kindness since 1946.
We cultivate confidence through our philosophy that making a mistake presents the best opportunity to learn and grow. Our students are taught to be fearless in the face of failure. They are encouraged to raise their hands, to stand tall, and to ask questions. They understand that their education is a journey, and not simply a number on a test. They are provided with numerous public speaking and performing opportunities, from their years in the Early Childhood Center to the capstone eighth grade year. 
Excellence
Excellence is encouraged through consistent exposure to a STEAM-based curriculum, where advanced learning opportunities abound. East Woods students are immersed in science, technology and math, foreign languages, history, literature, athletics and the arts (musical, performing, visual and industrial).The interdisciplinary approach of the school allows for a deeper appreciation and greater recall of these subjects. The interactive and hands-on teaching style of East Woods teachers allows students to be active participants in their own education. The small class sizes allow teachers to get to know and understand students on a personal level. In turn, our teachers support and challenge our students in a way that is most meaningful to each student, individually.
Top Placement
In a highly competitive world, our students consistently place into top-tier independent, parochial, and boarding schools, and then again into some of the top colleges and universities around the globe. 
Kindness
Kindness is taught and modeled because we believe every child deserves to learn in an environment that is nurturing and kind. At East Woods, our character education program is focused on the ideal of teaching and sustaining a community of kindness. We prioritize the importance of having respect for self and others, and the responsibility of giving back to local and global communities. An integral component of kindness is making connections with others. Research has proven that student success relies heavily upon the quality of relationships with teachers and peers. Here at East Woods, students clearly value these relationships. The bonds formed between our students lasts a lifetime.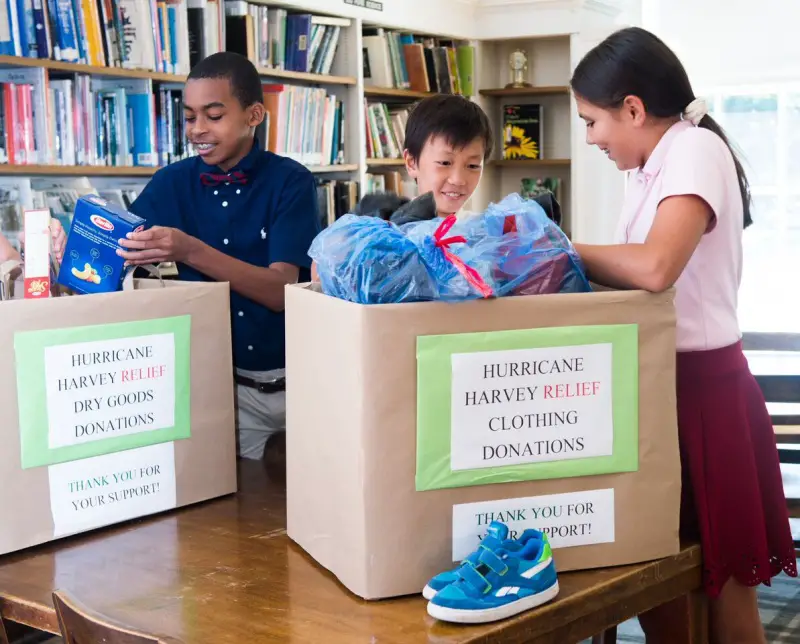 Fully Accredited
East Woods is a fully accredited private school by the State of New York through the New York State Association of Independent Schools and is a member of the National Association of Independent Schools.
Mission
East Woods mission is to foster strength of character and academic excellence while developing and encouraging creativity, intellectual curiosity, and a lifelong passion for learning. We are a nurturing community that celebrates the differences among us and leads by example through citizenship and service to others. Located on 46 acres in Oyster Bay, NY, East Woods is a co-educational independent school for children in pre-nursery (two years) through eighth grade serving 200 students from 25 school districts across Long Island. Tuition assistance is available beginning in kindergarten. 
Meet our Head of School
Laura Kang, the first female Head of School in the history of East Woods, has been an independent school educator and leader for 34 years.  Laura received her undergraduate degree and teaching certification in English Education from University of Kansas.  She taught 5th through 12th grade English in two independent schools for over 15 years.  She has served as a school administrator in some capacity for 30 of her 34 years, and this marks her tenth year as a Head of School.   Laura has been the recipient of numerous honors and awards throughout her notable career.  One of her schools received an international environmental education award from the World Wildlife Fund during her tenure.   She is a four time recipient of the Faculty Appreciation Award in two independent schools.  In fact, Severn School in Maryland, where she served as teacher and Middle School Head for 22 years, named the Middle School Faculty Appreciation Award the Laura Kang Award, and she has been a TWIN (Tribute to Women in Industry) award recipient as well.  Laura also received 2nd place in Independent School Management's "Great Ideas in Leadership" National Contest for her use of Bohmian Dialogue in effecting thoughtful and lasting school culture change.  She has also been interviewed numerous times for local and national radio programs on school leadership. 
Please send me information about East Woods School
Find More
EDUCATION

East Woods School is a private school for students in pre-nursery through eighth grade. We provide a supportive learning environment that is as nurturing as it is rigorous. Our students are happy, kind, and respectful leaders and they are prepared for their next journey after East Woods.
Get the Best Kid-Friendly Activities
Sent to You Weekly!