Everbrook Academy
209 Glen Head Road
Glen Head
866-222-0269
Everbrook Academy of Smithtown
740 Route 347, Smithtown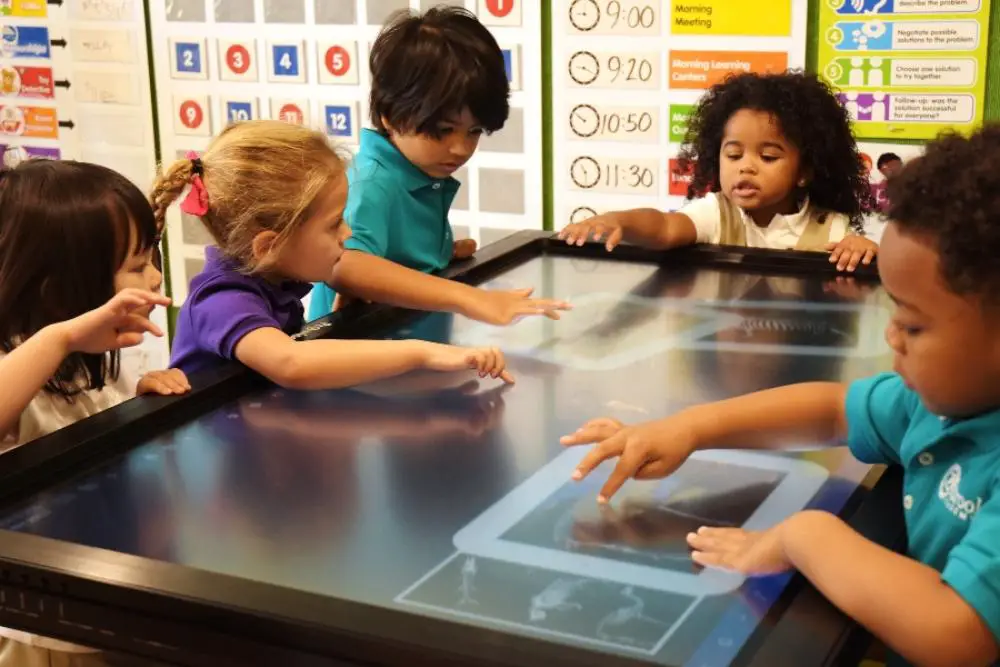 Technology at Everbrook Academy
We use developmentally appropriate technology for powerful learning experiences. This is not passive screen time. These active experiences are designed and overseen by our early childhood education experts to develop collaboration and communication skills, and help children grow as learners.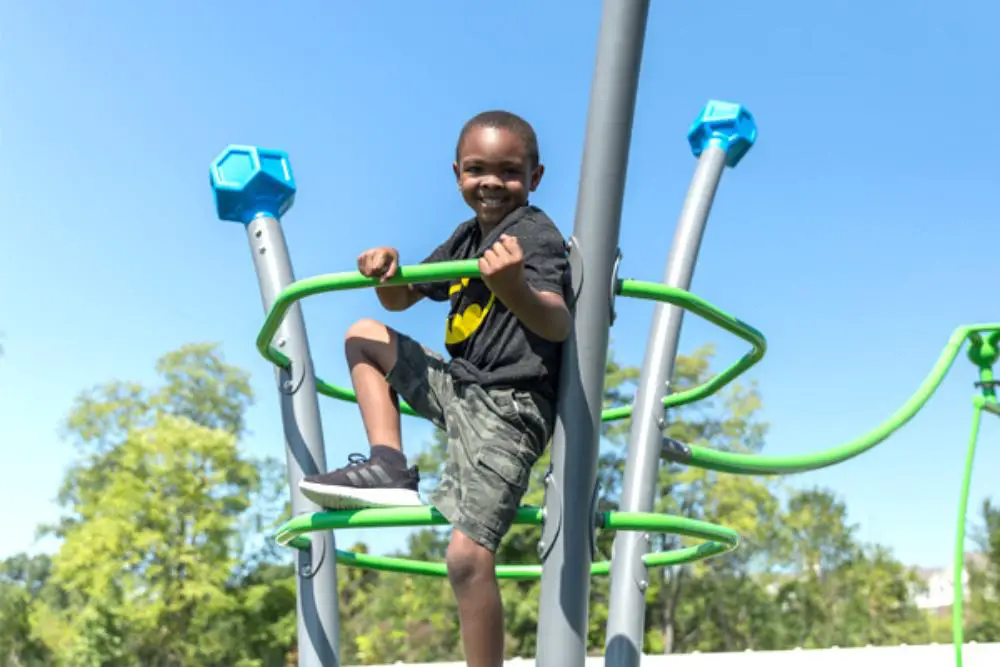 Our Grow Fit Program Keeps Kids Healthy and Happy
Growing bodies find space to move and explore on our playground and age-appropriate playscapes. Your child will love the exciting play areas—including basketball—while you'll love the soft turf surfaces and safe equipment.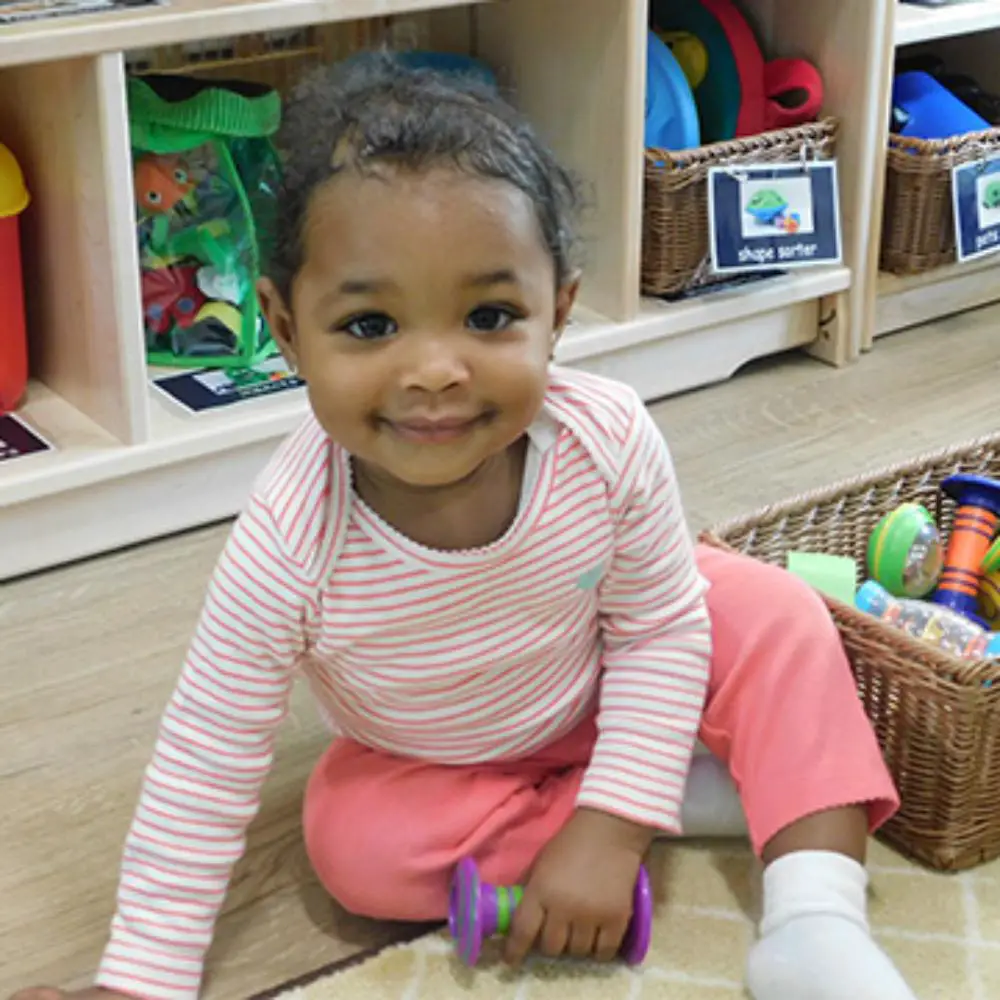 Everbrook Provides Safety and Security
Through the use of cameras and door alarms, we monitor the entire school. Our multi-room display in the lobby shows a real-time view into playgrounds, classrooms, and other school areas, via a closed-circuit feed. We take pride in our transparency and open-door policy and we believe these monitoring solutions highlight that commitment.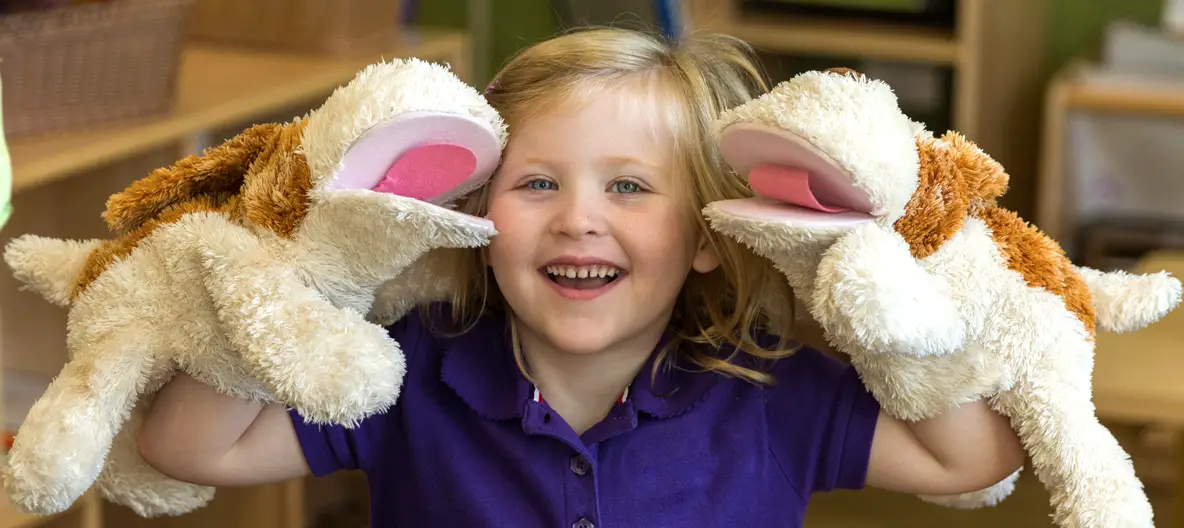 Our STEAM Curriculum Prepares Children for Kindergarten and Beyond
In Everbrook Academy's early education programs, STEAM integrates the arts and sciences throughout classroom areas and daily routines. It connects academic skills to practical application so learning becomes meaningful to children's everyday lives. Through STEAM experiences, children develop essential 21st century skills (the 4 Cs) of creativity, collaboration, critical thinking, and communication.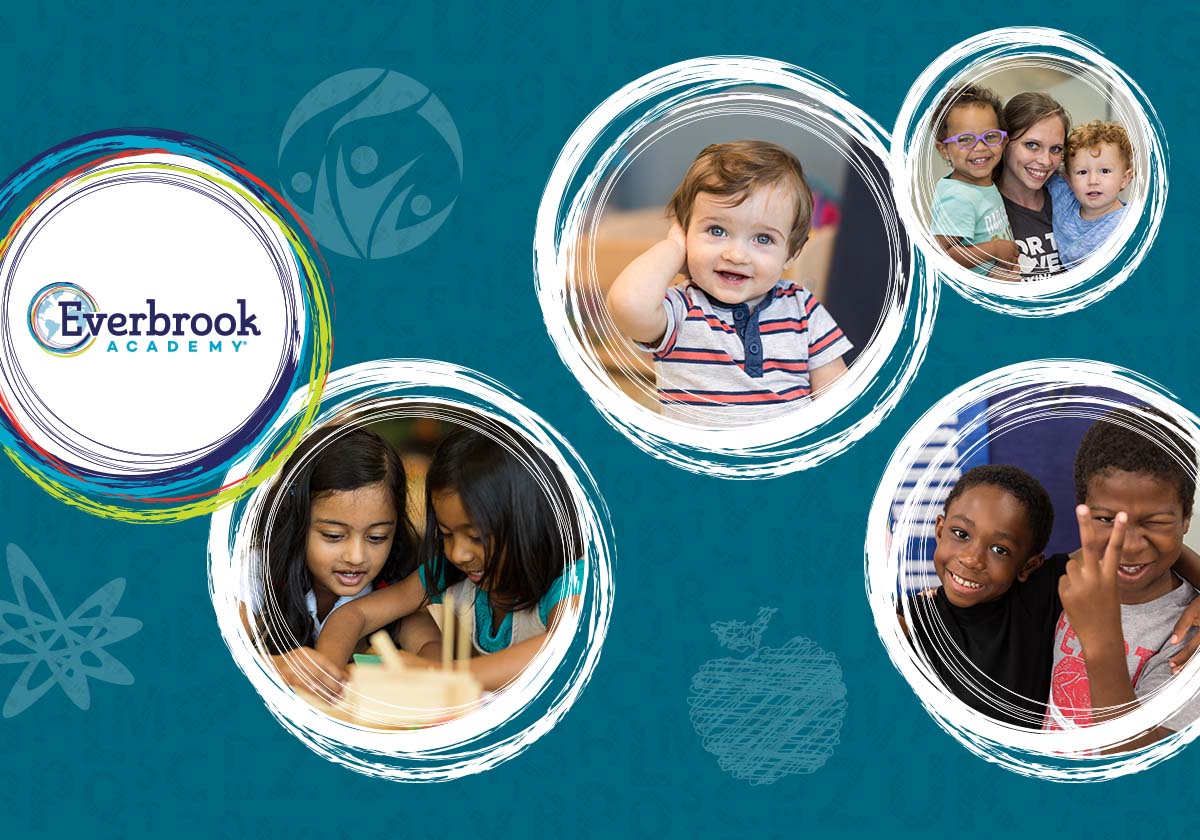 Healthy and Safety is Our Priority
We are closely following guidance from state and local officials and health authorities as we take extreme care to maintain our safe, healthy school environment. Providing the best possible care now includes taking the necessary step of requiring our employees to be vaccinated against COVID-19. Employees who are not fully vaccinated will undergo weekly testing.
Please send me information about Everbrook Academy
Find More
CAMPS

It's full STEAM ahead to fun and excitement at Camp Everbrook in Glen Head. Enjoy weekly themed experiences (exploring subjects including science, art, animals, history, and games), engaging activities, fun field trips, and healthy meals and snacks. Experience a 21st century summer at Everbrook Academy®. Visit everbrookacademy.com/summer and learn more.
Get the Best Family Activities
Sent to You Weekly!