Friends Academy Summer Programs
270 Duck Pond Road
Locust Valley, NY
516-393-4207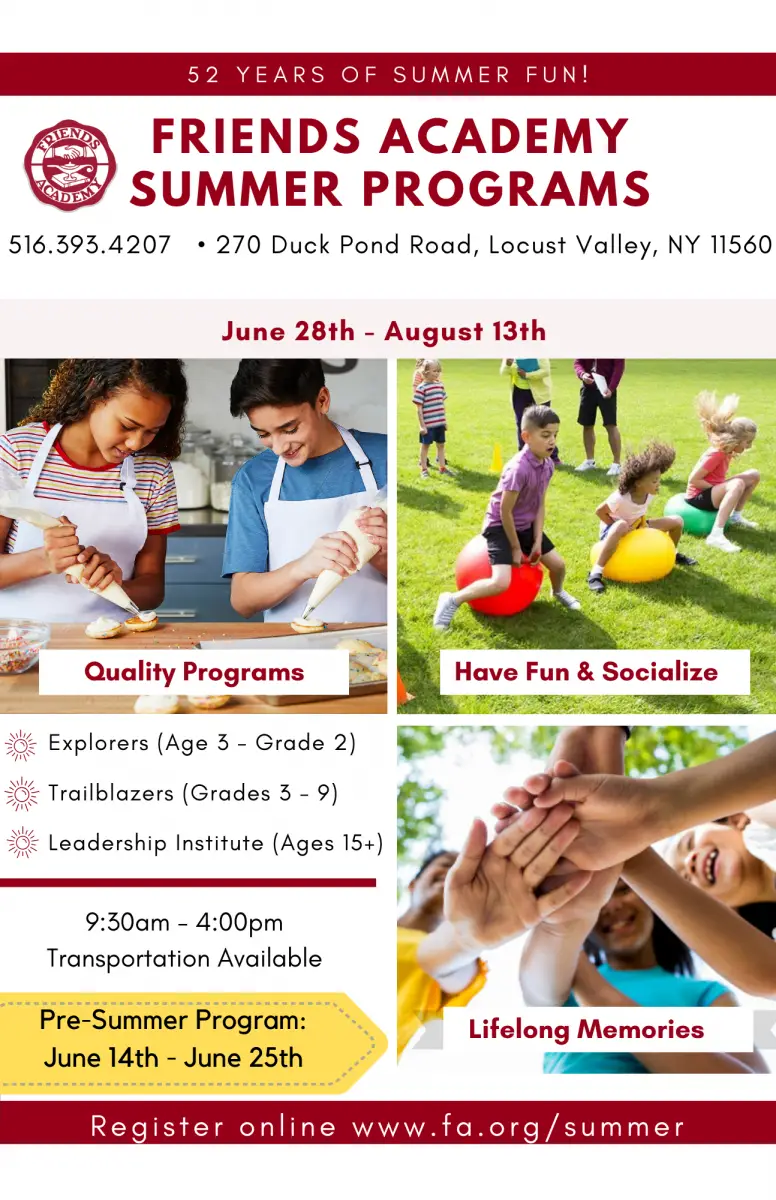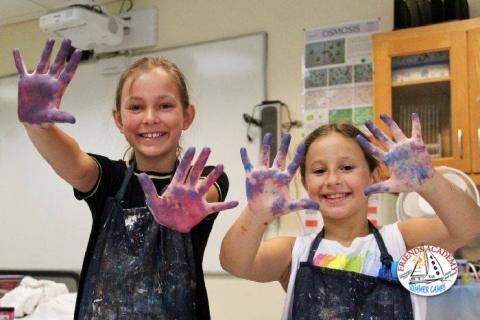 Our Summer Program will begin on Monday, June 28th and end on Friday, August 13th.  
Website: fa.org/summer Email: [email protected] Instagram: FAPrograms Phone: 516-393-4207 Each week we will offer engaging and hands-on activities that will give participants the opportunity to learn, socialize and have lots of fun! Programs are taught by Friends Academy faculty/staff members and industry professionals. Our flexible program allows families to register for the weeks that they prefer. Supplies & materials, lunch and snacks, and towel service are included in the tuition.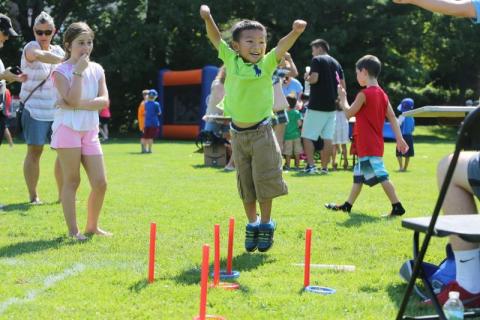 Explorers
Our Explorers Program is tailored toward children age 3 + and/or will enter Pre-k through - Grade 2 (Fall 2021) Each week children will participate in age-appropriate, sensory rich, theme-based activities in addition to daily sports, outdoor play, and water activities. Our ratio is 4:1, children to adults. Parents whose children are 3 to 5 years old may register for either a full day or a mini day which ends at 1:30pm. Mini Day participants may opt for transportation in the morning but must be picked up by a parent/guardian at 1:30pm each afternoon.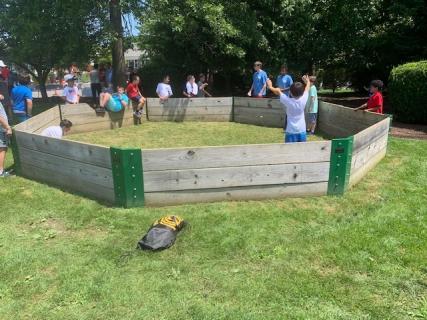 Trailblazers
Our Trailblazers are children entering Grade 3 - Grade 9 (Fall 2021) Each week Trailblazers select a program specialty of choice! Programs options include sports, art, cooking, dance, film, STEM, and so much more. Trailblazers receive a morning and afternoon session in their program of choice of each day in addition to outdoor and water activities.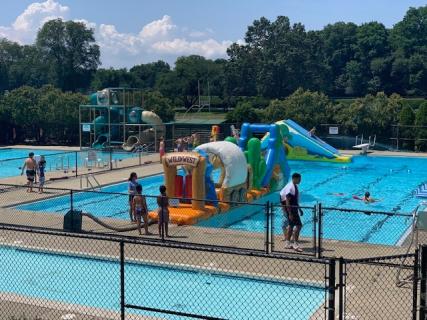 Facilities
Our summer program is located on beautiful 65-acre campus which includes: 6 Indoor Basketball Courts, 4 Baseball Fields, 7 Outdoor Tennis Courts, 2 Lacrosse Fields (Boys & Girls), 1/4 Mile Outdoor Track, 2 Soccer Fields, Indoor Track and Field House, Air-conditioned Locker rooms, 2 Football Fields, Multi-age level Playgrounds, Professional Theater and Art Studios, Air-Conditioned Library, Computer Center, Classrooms, BBQ and Picnic Areas, Air-Conditioned Dining Hall, Air Conditioned Infirmary,
Please send me information about Friends Academy Summer Programs
Find More
CAMPS -- DAY CAMPS -

Friends Academy Summer Programs provides children ages 3-14 with high quality opportunities in STEM, the arts, and sports. Children learn, explore, socialize, and create wonderful memories that last a lifetime. Programs are taught by school faculty and highly qualified industry professionals.
Get the Best Family Activities
Sent to You Weekly!