Mommybites Nanny Boards
1501 Broadway 12th floor
New York, NY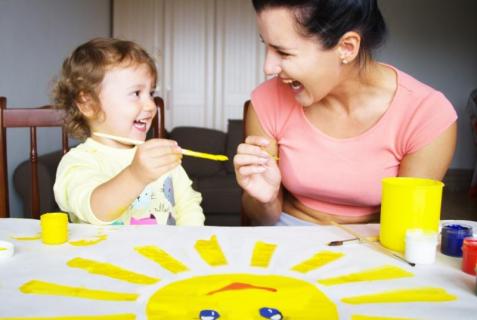 If you're either looking for a new caregiver or want to help your beloved nanny find a new family, Mommybites' Nanny Board is your best resource. Mommybites' unique and proven model of employer-referenced listings has been a trusted place for finding competent and reliable nannies looking for jobs in the New York area since 2006.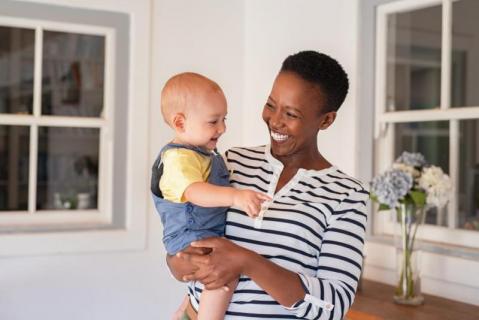 Thousands of New York area families have already helped their full-time and part-time nannies find a new family. Take advantage of the best place to find a mom-recommended nanny for FREE, or help your beloved Westchester nanny find a new job in Manhattan, Brooklyn, Queens, Westchester, Long Island, or New Jersey.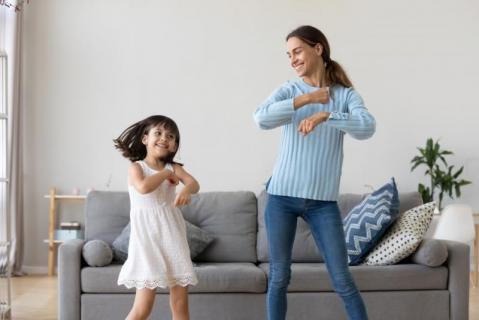 Get the Best Kid-Friendly Activities
Sent to You Weekly!